WIRELESS 100 % MOBILITY FOR ABSOLUTE FREEDOM OF MOVEMENT
LIGHT WEIGHT AND EASY TO OPERATE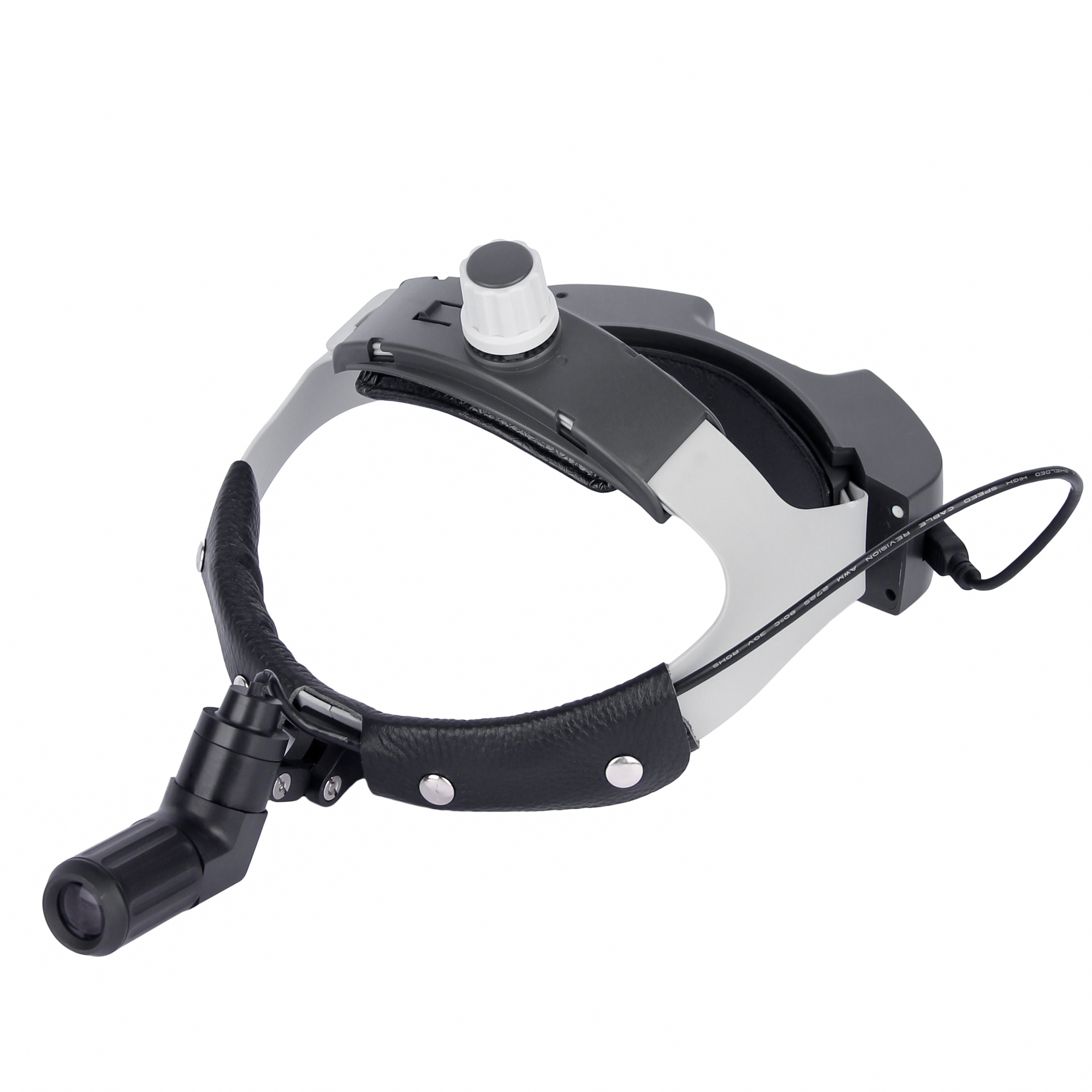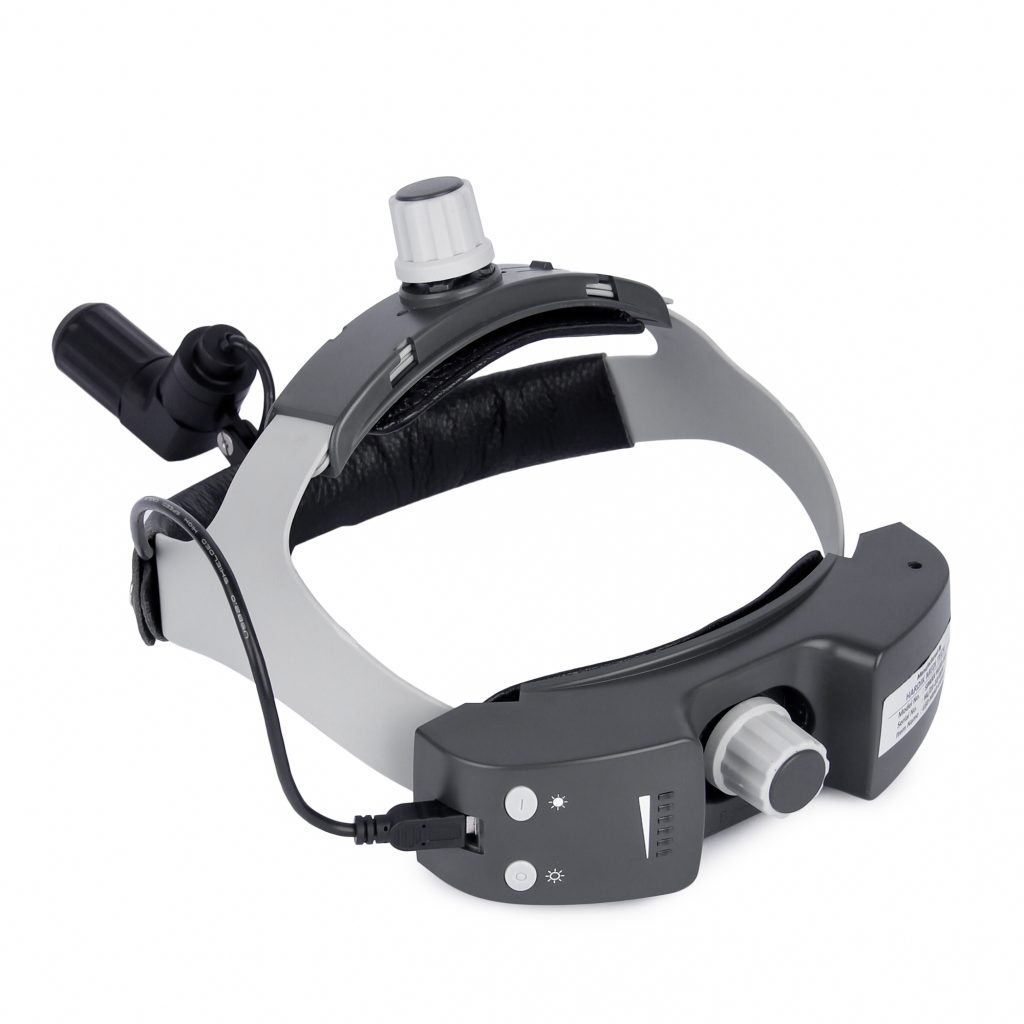 Wireless
100 % mobility for absolute freedom of movement
Operaon
Light weight and easy to operate
Lens

High illumination

Multi-coated optic lens, deliver an Extremely Bright

>50,000 Lux

Brightness Levels Adjustment
Available with Feather Touch Switch.
ON/OFF
Available with Feather Touch Switch.
Uniform and adjustable light spot size
30mm to 80mm.
Aperture control Facility
Adjustable over a wide range
Light Color Temperature
6000K (Close to Natural Sunlight)
Transformer
100- 240 V Compatible Transformer
Li-ion polymer battery
Available. Best energy densities and no memory effect
An-shock and Flame Resistant Material
Built in for maximum safety
Supply me
4hrs, on the highest brightness level
Low Battery Indicator
Available
New Heat Dissipation Technology
Avoids Noise of An Electronic Fan, Less Failure Rate.
Selected green materials
Non-toxic, Harmless to Human Body.
Extremely Uniform illumination
Throughout Area with variation less than 10%
1 Re-chargeable battery and its battery charger
Available
Clip on Fitting.
Available
Extra Rechargeable Battery
Available (optional)
Headlight
Match with 1.4 x ,3.5x and 4.5x Loupes.